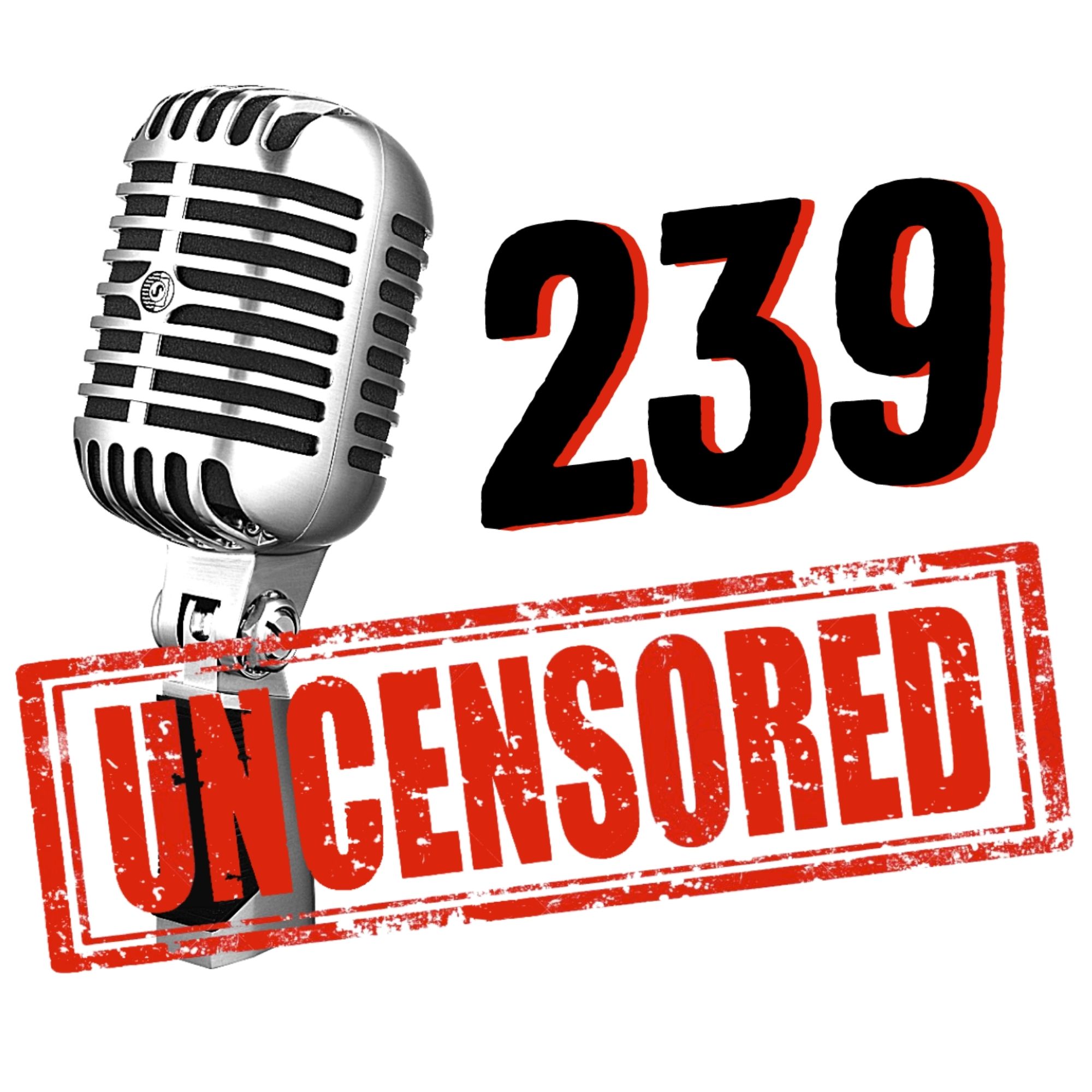 239-UNCENSORED Everything Southwest Florida and Beyond! This PODCAST offers a fun-filled "REAL TALK" listening experience highlighting current events in Southwest Florida. Your host Tim Guerrette, a longtime Florida resident, and the brew crew, offer their insight into what's trending both locally and nationally. Topics include "No Bullshit" talks on Politics, Crime, Economics, Real Estate, Tim utilizes his contacts to interview the legends and moguls impacting our community. Let's find out more about the Best and Worst that Southwest Florida has to offer!
Episodes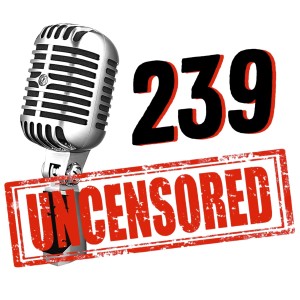 Friday Jun 10, 2022
Friday Jun 10, 2022
Tim Guerrette talks with Sheriff Carmine Marceno in the 239 Studio studio about Crushin' Crime and School Safety . Are your Kids Safe?
Crazy shit going on throughout the country (and locally) mass shootings, school violence, every major city . How do I stay out of the Marceno Motel?? I can imagine someone How can we reassure parents that your agency is doing everything possible to keep their kids safe? Are guns the culprit? What is you stance on this? I know you are loved by everyone in Lee County and beyond, what do you say to the 1% of your haters out there? You have so my passion, why do you have the love for your employees and the citizens of Lee County so much? What drives you? What does average day of Sheriff Carmine Marceno consist of? From Start to finish… what does the Sheriff do when you have a minute of free time? Your agencies kicks ass with social media, how has it helped you and the agency? Your 1 liners, 2 liners and 3 liners are crashing the Internet… you enjoy it don't you. Do you get nervous you might go too far? Tell us a little bit about your several appearances on TV (on the big boy news networks and shows) How about COPS and Geraldo on FOX Nation, they treat you pretty good!!