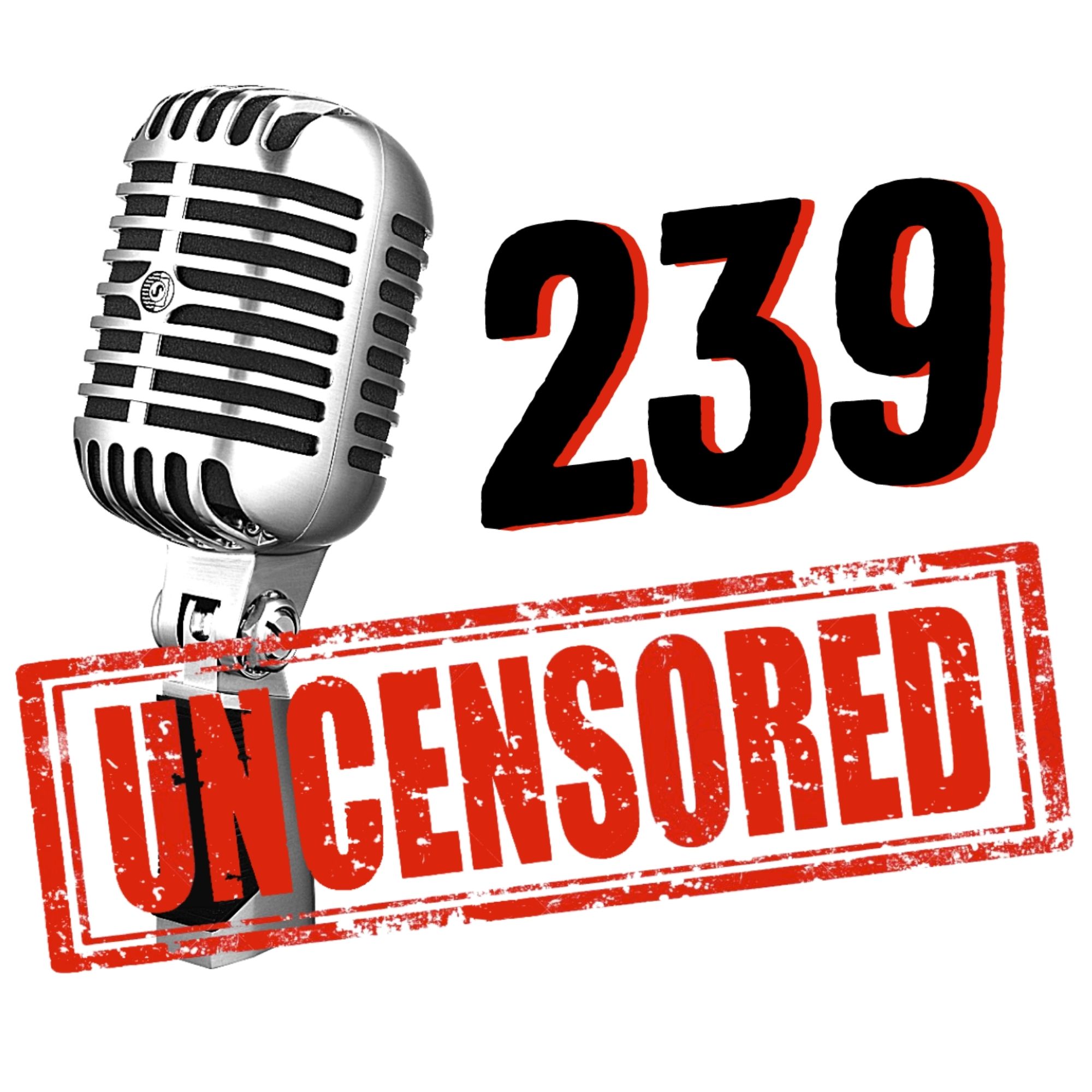 239-UNCENSORED Everything Southwest Florida and Beyond! This PODCAST offers a fun-filled "REAL TALK" listening experience highlighting current events in Southwest Florida. Your host Tim Guerrette, a longtime Florida resident, and the brew crew, offer their insight into what's trending both locally and nationally. Topics include "No Bullshit" talks on Politics, Crime, Economics, Real Estate, Tim utilizes his contacts to interview the legends and moguls impacting our community. Let's find out more about the Best and Worst that Southwest Florida has to offer!
Episodes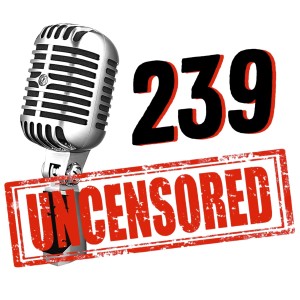 Thursday Jun 30, 2022
Thursday Jun 30, 2022
Tim talks with two of Southwest Florida's best bartenders and educators on how to make the best cocktails on the planet. Take your happy hour to the next level in this immersive experience!
Carlos Cabrera and Kory Bosshardt take us on a journey through the world of mixology. Be amazed as we dive deep into the techniques of classic cocktails. This episode will guide you through the process of making the perfect Old Fashioned cocktail.