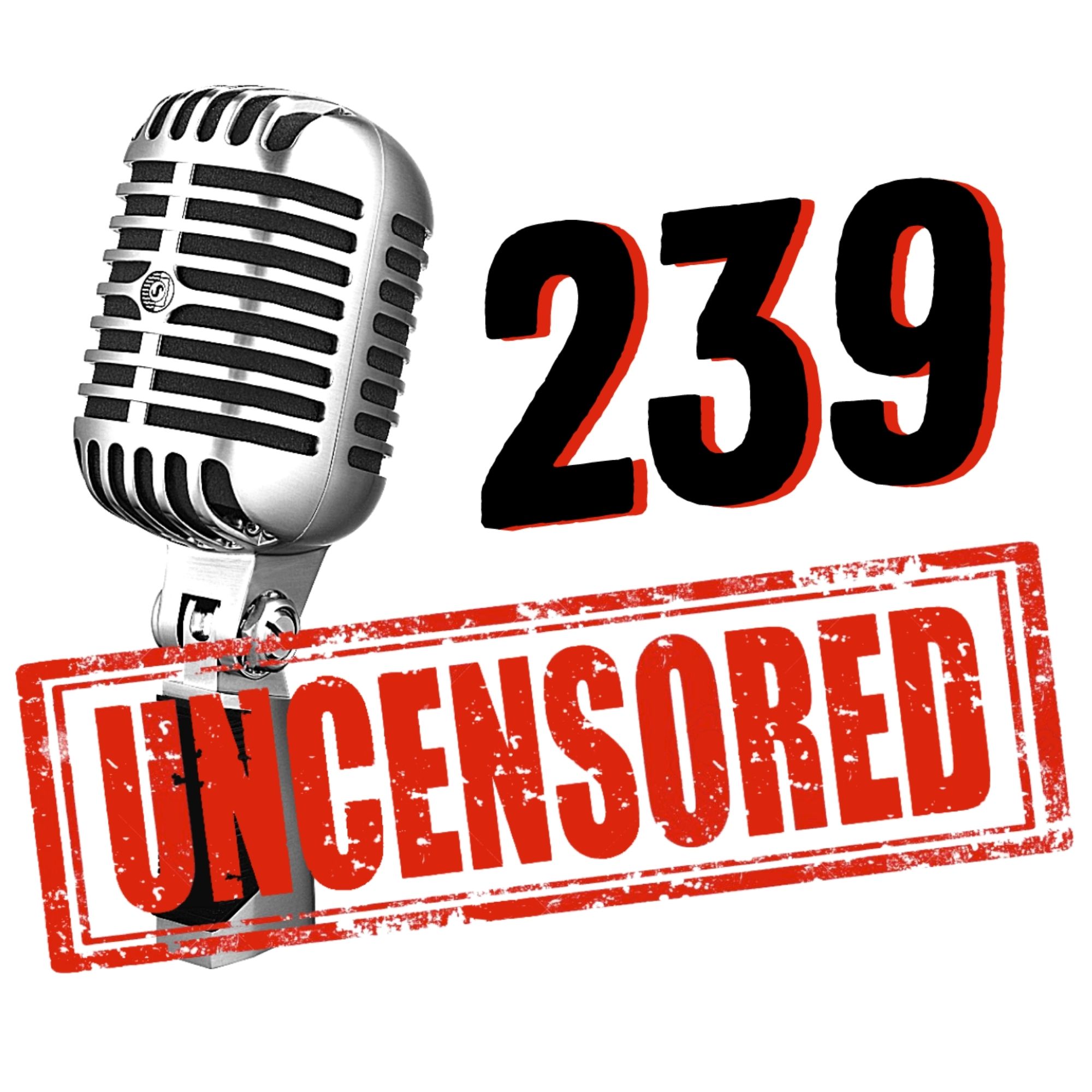 239-UNCENSORED Everything Southwest Florida and Beyond! This PODCAST offers a fun-filled "REAL TALK" listening experience highlighting current events in Southwest Florida. Your host Tim Guerrette, a longtime Florida resident, and the brew crew, offer their insight into what's trending both locally and nationally. Topics include "No Bullshit" talks on Politics, Crime, Economics, Real Estate, Tim utilizes his contacts to interview the legends and moguls impacting our community. Let's find out more about the Best and Worst that Southwest Florida has to offer!
Episodes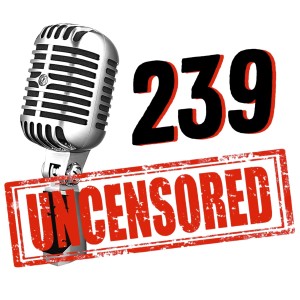 Wednesday Feb 01, 2023
Wednesday Feb 01, 2023
239 Host, Tim Guerrette talks with Marissa Baker and Patty Kulak who describe themselves as "platonic life partners" are living together after they were each divorced from previous partners — and they claim that "They don't need a man to be happy," Social Media Superstars, from Naples have received millions of views on TikTok and  Instagram!
This fun discussion takes you through a roller coaster of candid, no-holes barred questions! As they were both going through divorces, they started going out on "friendship dates," they say helped them get through some tough times emotionally. Listen and take a deep dive into this lifestyle and find out what it means!