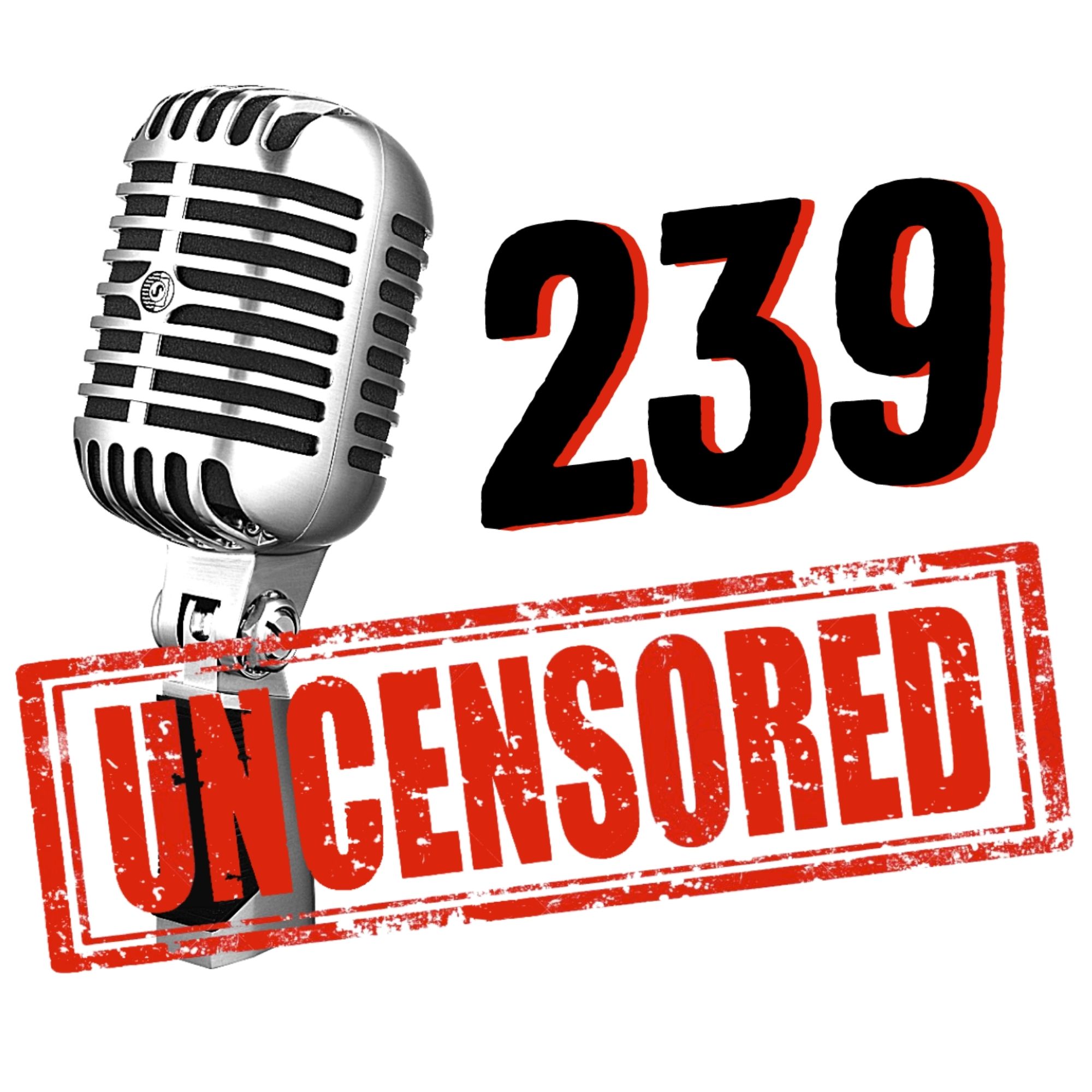 239-UNCENSORED Everything Southwest Florida and Beyond! This PODCAST offers a fun-filled "REAL TALK" listening experience highlighting current events in Southwest Florida. Your host Tim Guerrette, a longtime Florida resident, and the brew crew, offer their insight into what's trending both locally and nationally. Topics include "No Bullshit" talks on Politics, Crime, Economics, Real Estate, Tim utilizes his contacts to interview the legends and moguls impacting our community. Let's find out more about the Best and Worst that Southwest Florida has to offer!
Episodes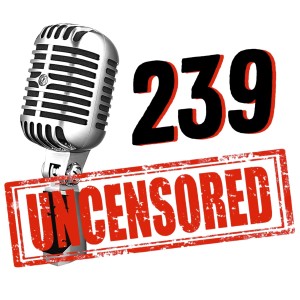 Friday Feb 10, 2023
Friday Feb 10, 2023
Tim interviews Michael Hamwey, owner of KAVA LUV, to learn what Kava is, in this podcast we discuss the origin and culture of kava, the benefits and effects of consuming kava, and how his lounge offers a welcoming and relaxing environment for people to enjoy kava and connect with others.
Kava is a traditional beverage from the South Pacific and has been used for centuries for both medicinal and social purposes.
As Michael discusses, Kava has been shown to have relaxing and stress-reducing effects and helps people improve their mental and physical well-being. Kava lounge as a community gathering place and hosts events for fun and relaxation. 
visit www.kavaluv.com/