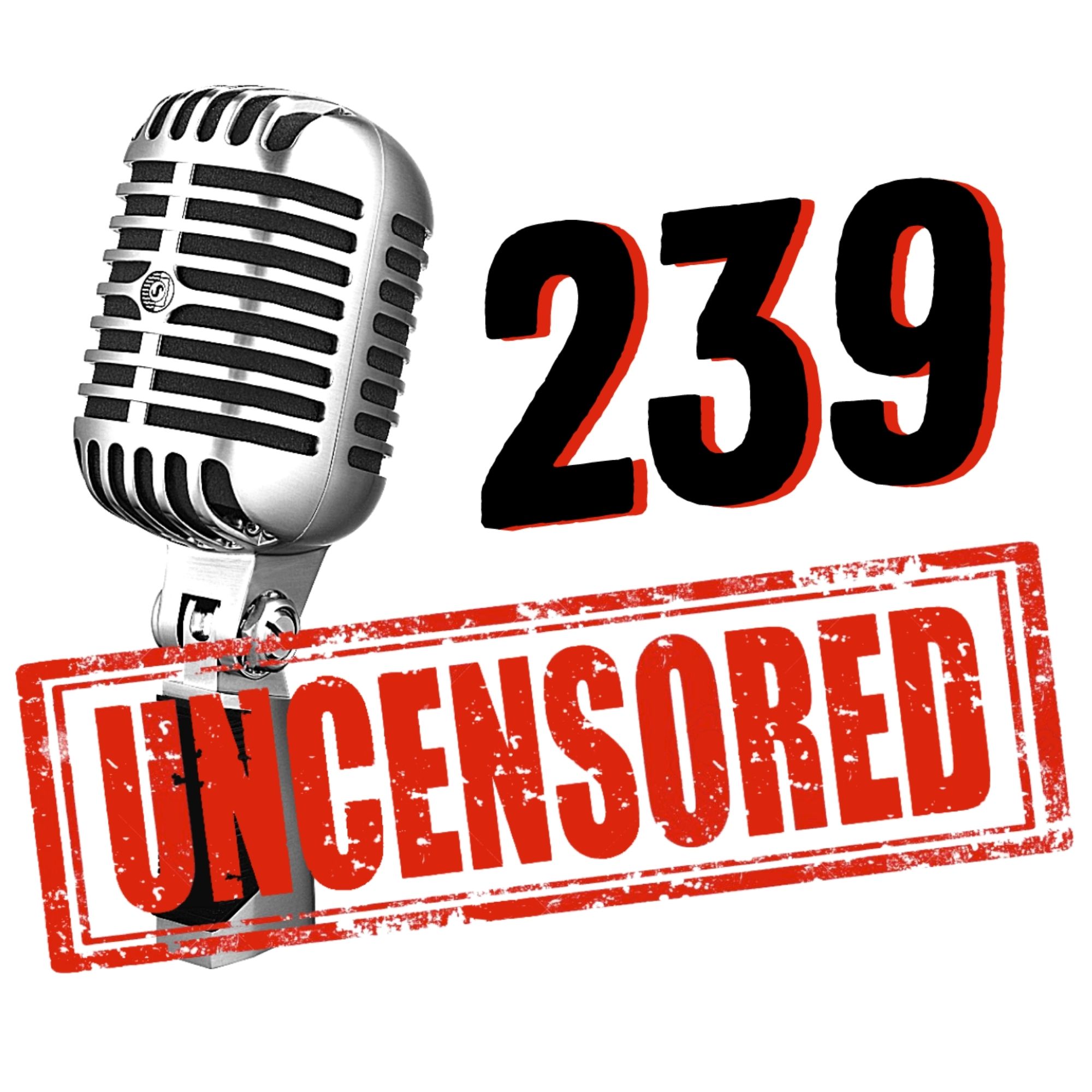 239-UNCENSORED Everything Southwest Florida and Beyond! This PODCAST offers a fun-filled "REAL TALK" listening experience highlighting current events in Southwest Florida. Your host Tim Guerrette, a longtime Florida resident, and the brew crew, offer their insight into what's trending both locally and nationally. Topics include "No Bullshit" talks on Politics, Crime, Economics, Real Estate, Tim utilizes his contacts to interview the legends and moguls impacting our community. Let's find out more about the Best and Worst that Southwest Florida has to offer!
Episodes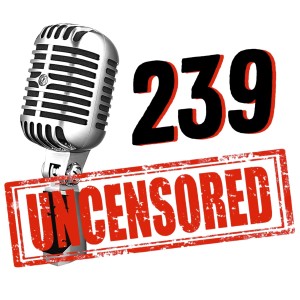 Thursday Aug 03, 2023
Thursday Aug 03, 2023
In this episode of the 239 Uncensored Podcast, we are joined by special guest Author and Motivational Speaker Cornell Bunting. Cornell shares his incredible story of a near-death experience and wrongful incarceration. He recounts his time being clinically dead for 16 minutes and how this life-altering event transformed his perspective on life. We delve into the details of his wrongful accusation and the challenging journey to prove his innocence. Cornell opens up about the lessons he learned from these experiences, emphasizing resilience, forgiveness, gratitude, and inner strength. He also shares his inspiring journey of rebuilding his life and offers valuable advice to listeners facing adversity. We extend our gratitude to Cornell Bunting for bravely sharing his story, reminding us all of the power of hope and resilience. Stay tuned for more uplifting stories on the 239 Uncensored Podcast.