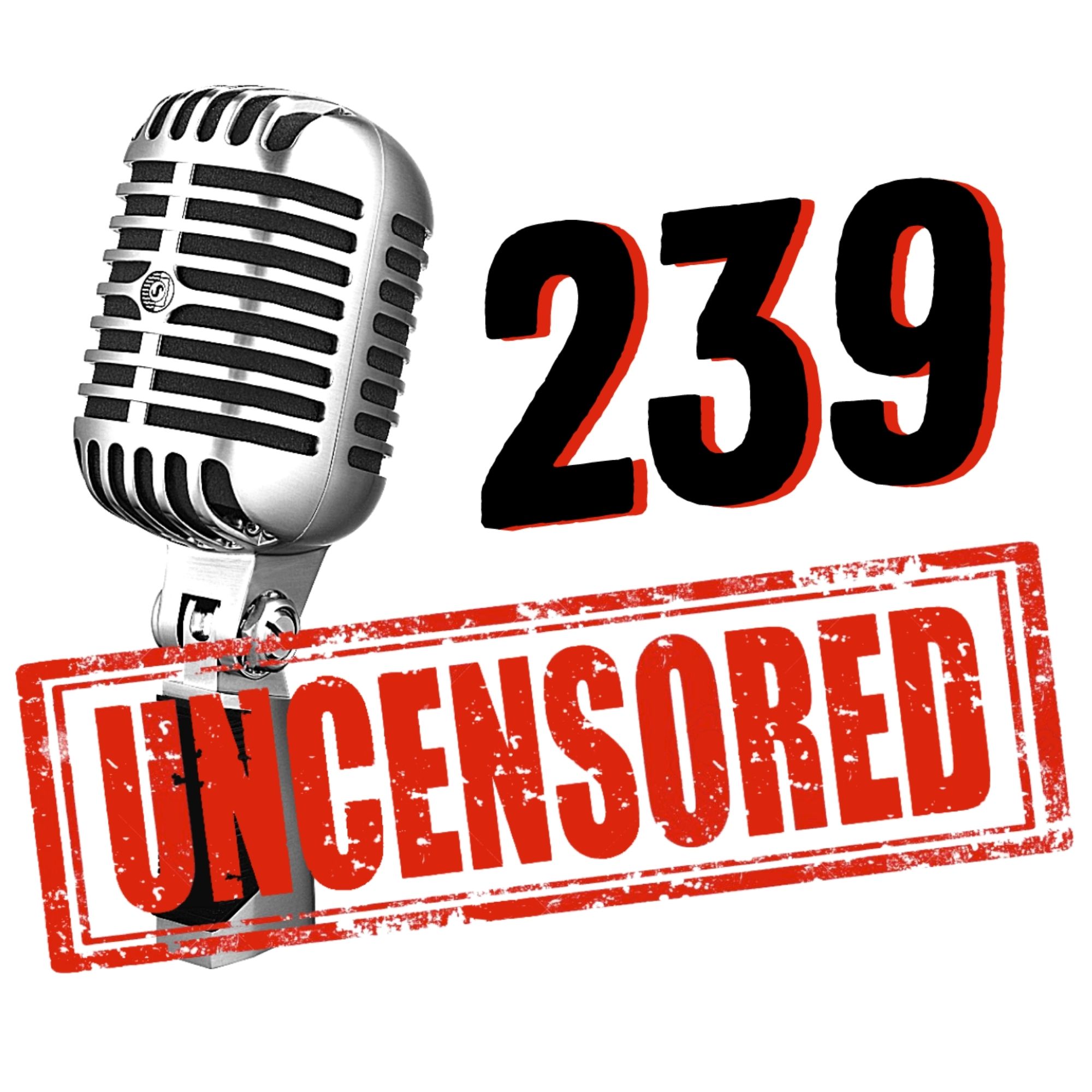 239-UNCENSORED Everything Southwest Florida and Beyond! This PODCAST offers a fun-filled "REAL TALK" listening experience highlighting current events in Southwest Florida. Your host Tim Guerrette, a longtime Florida resident, and the brew crew, offer their insight into what's trending both locally and nationally. Topics include "No Bullshit" talks on Politics, Crime, Economics, Real Estate, Tim utilizes his contacts to interview the legends and moguls impacting our community. Let's find out more about the Best and Worst that Southwest Florida has to offer!
Episodes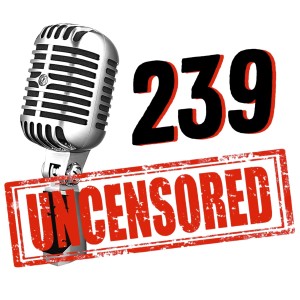 Wednesday Sep 07, 2022
Wednesday Sep 07, 2022
Tim interviews 239 resident, Frank Rostron about his life of wild women, gangsters, money and the crazy world of Frank Rostron. Frank recently published a new autobiography "The Life and Crimes of Frank Rostron" from Poverty to Paradise.
Frank Rostron grew from humble beginnings in England's industrial north, becoming a world-renowned, bespoke shirtmaker while amassing a multi-million-dollar business and property empire. Mixing with corporation heads, lords and ladies, judges, politicians, movie stars, and legendary athletes, not to mention English crime families, international drug lords, and notable gangsters-all of whom lent a hand-he jet-setted throughout Europe, Caribbean resorts, and elite America. Single until sixty and never without different, beautiful women, these funny and not so funny stories portray the world of Frank Rostron and his lifetime of cherished friends.