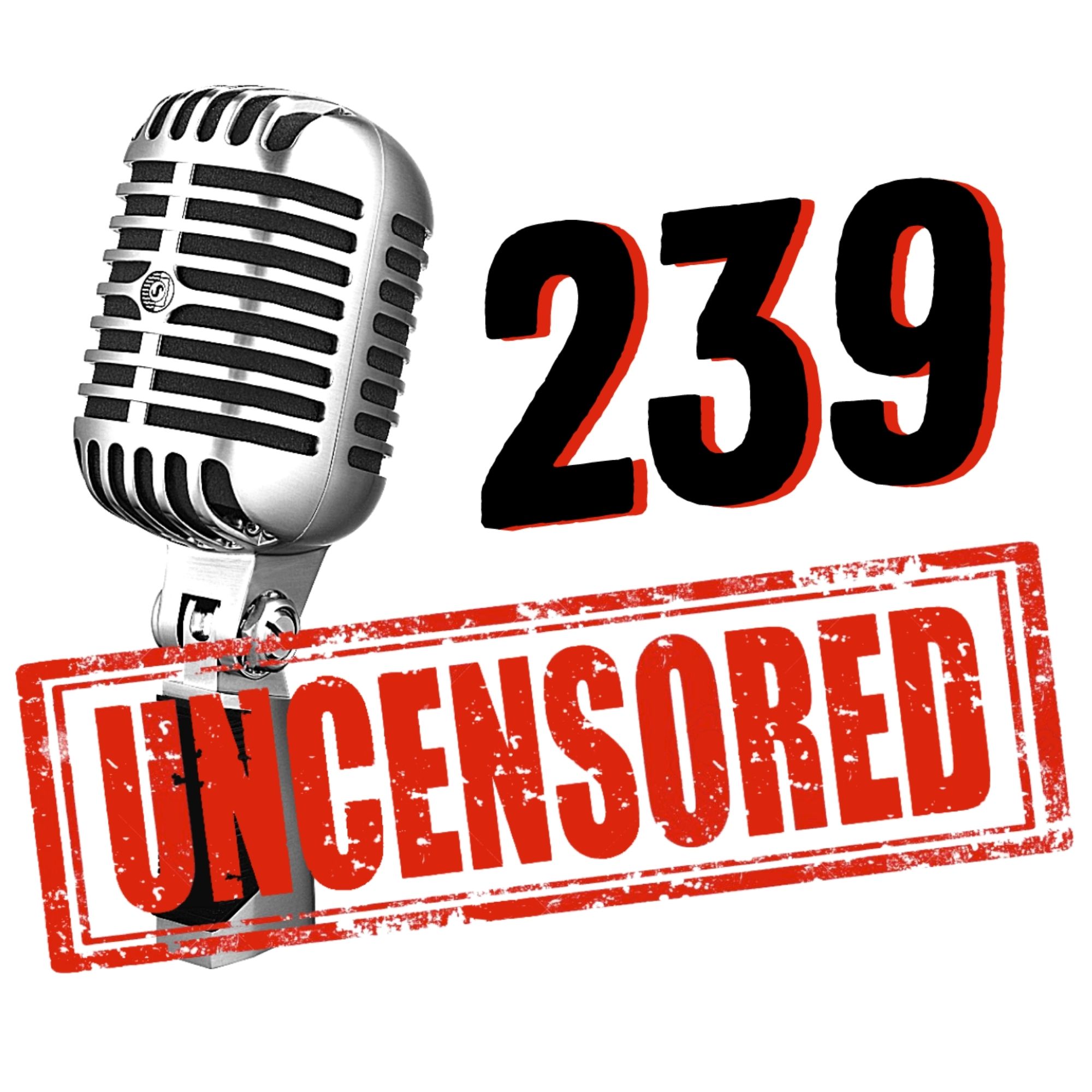 239-UNCENSORED Everything Southwest Florida and Beyond! This PODCAST offers a fun-filled "REAL TALK" listening experience highlighting current events in Southwest Florida. Your host Tim Guerrette, a longtime Florida resident, and the brew crew, offer their insight into what's trending both locally and nationally. Topics include "No Bullshit" talks on Politics, Crime, Economics, Real Estate, Tim utilizes his contacts to interview the legends and moguls impacting our community. Let's find out more about the Best and Worst that Southwest Florida has to offer!
Episodes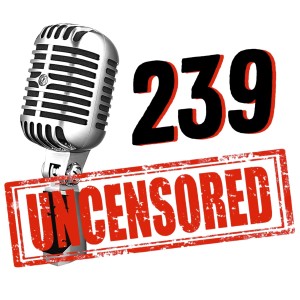 Wednesday Sep 06, 2023
Wednesday Sep 06, 2023
Tim Guerrette and Jeff Morse, North Collier Fire Battalion Chief, discuss The Brotherhood Ride and the upcoming stair climb fundraiser event used as way to remember those who were lost on 9/11/2001. There were 110 stories in each of the Twin Towers, so participants will have the opportunity to climb as our fallen heroes did.
Agenda
7:00 a.m. - Check in will begin
8:00 a.m. - Opening Ceremony
8:46 a.m. – Stair Climb begins
The first impact was that of American Airlines Flight 11, which crashed into the North Tower of the World Trade Center complex in Lower Manhattan at 08:46. Sixteen minutes later, at 09:03, the World Trade Center's South Tower was hit by United Airlines Flight 175.
Proceeds from this event benefit the Brotherhood Ride. Firefighters, Law Enforcement Officers and EMS Personnel who ride bicycles to honor emergency first responders who have died in the line of duty. Funds raised will benefit the families of who they honor during their rides.
NEVER FORGET
visit the Brotherhood Ride website:
https://www.brotherhoodride.com/