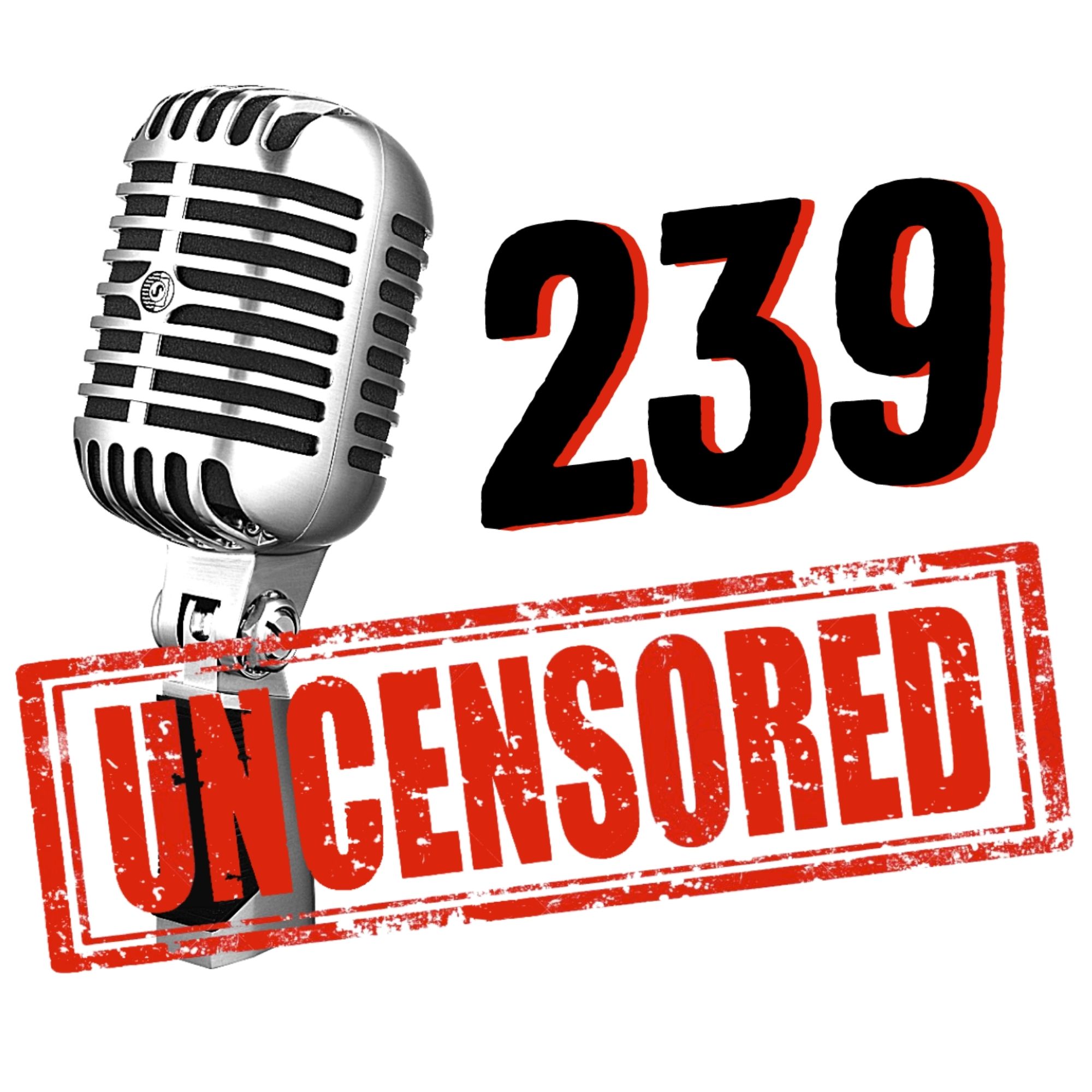 239-UNCENSORED Everything Southwest Florida and Beyond! This PODCAST offers a fun-filled "REAL TALK" listening experience highlighting current events in Southwest Florida. Your host Tim Guerrette, a longtime Florida resident, and the brew crew, offer their insight into what's trending both locally and nationally. Topics include "No Bullshit" talks on Politics, Crime, Economics, Real Estate, Tim utilizes his contacts to interview the legends and moguls impacting our community. Let's find out more about the Best and Worst that Southwest Florida has to offer!
Episodes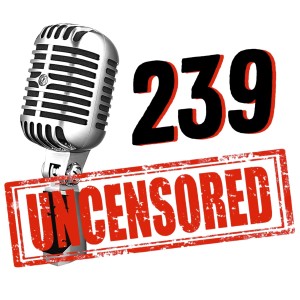 Thursday Aug 13, 2020
Thursday Aug 13, 2020
Python Week Part #2. Your hosts, Tina and Tim interview, Collier County's own, Python Huntress Amy Siewe and discuss the python invasion, are they coming to your Naples, Fl. neighborhood? They are here in your backyard! Learn why female hunters are so great, is it fact or fiction? How does it feel to get bit in the ASS by a 10 foot python, Amy knows. Watch the video here! Watch Video! This podcast is a must listen!