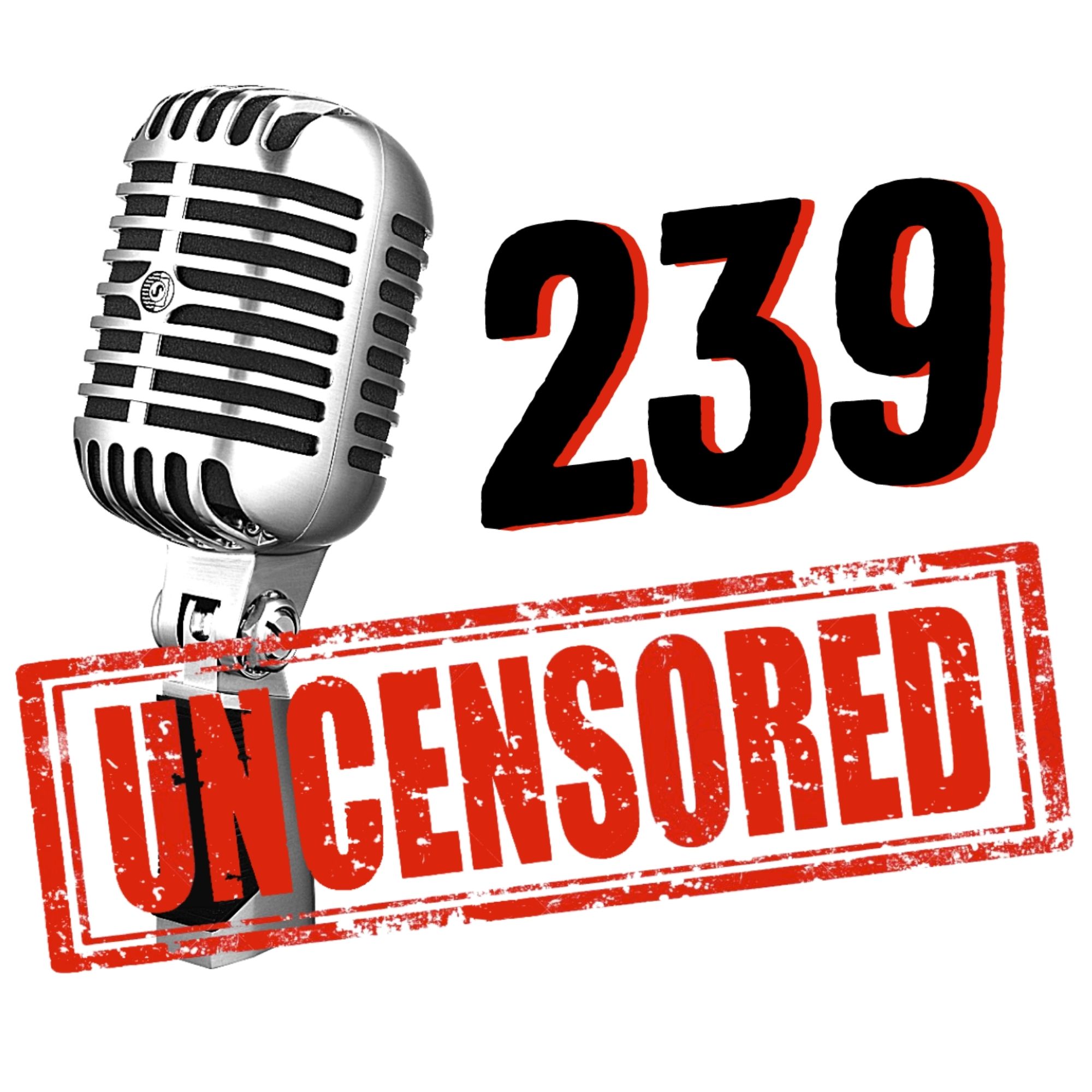 239-UNCENSORED Everything Southwest Florida and Beyond! This PODCAST offers a fun-filled "REAL TALK" listening experience highlighting current events in Southwest Florida. Your host Tim Guerrette, a longtime Florida resident, and the brew crew, offer their insight into what's trending both locally and nationally. Topics include "No Bullshit" talks on Politics, Crime, Economics, Real Estate, Tim utilizes his contacts to interview the legends and moguls impacting our community. Let's find out more about the Best and Worst that Southwest Florida has to offer!
Episodes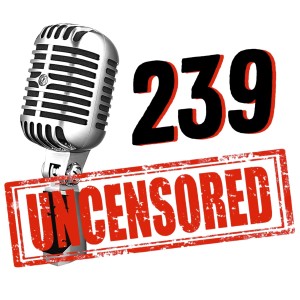 Wednesday Jun 01, 2022
Wednesday Jun 01, 2022
Tim and 239 Uncensored talk with Florida favorite @omgitswicks a huge social media influencer with 1.2 million followers. Everybody loves his humor poking fun at Florida and all the creatures, weather and oddities that seem to only happen in Florida! Listen to this fun filled episode!