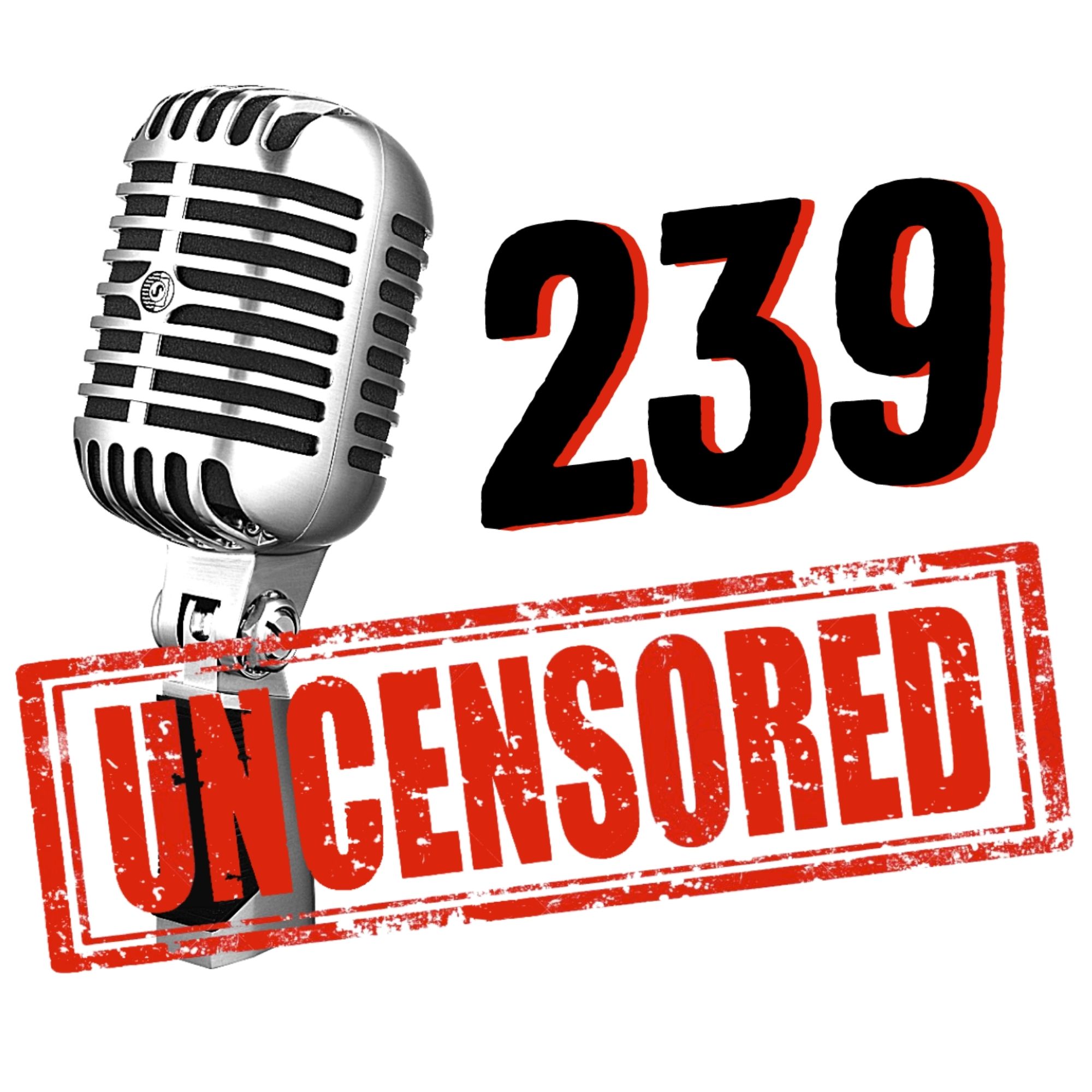 239-UNCENSORED Everything Southwest Florida and Beyond! This PODCAST offers a fun-filled "REAL TALK" listening experience highlighting current events in Southwest Florida. Your host Tim Guerrette, a longtime Florida resident, and the brew crew, offer their insight into what's trending both locally and nationally. Topics include "No Bullshit" talks on Politics, Crime, Economics, Real Estate, Tim utilizes his contacts to interview the legends and moguls impacting our community. Let's find out more about the Best and Worst that Southwest Florida has to offer!
Episodes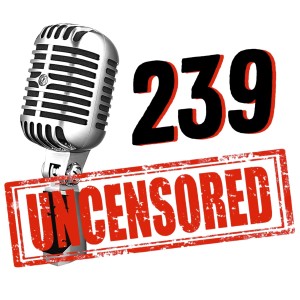 Wednesday Jun 01, 2022
Wednesday Jun 01, 2022
Host Tim Guerrette, talks with Sheriff Kevin Rambosk and Colonel Jim Bloom of the Collier County Sheriff's Office about the safety of our children in our schools. Parents are shaken from the recent tragedy in Uvalde, TX (Robb Elementary School). The Sheriff and Colonel reassure parents that the CCSO has active plans in place and are doing everything thing they can do to keep children safe. The Sheriff and Colonel discuss the expectations of each and every deputy that responds to calls of active assailants, go to the gunfire to locate, isolate and eliminate.