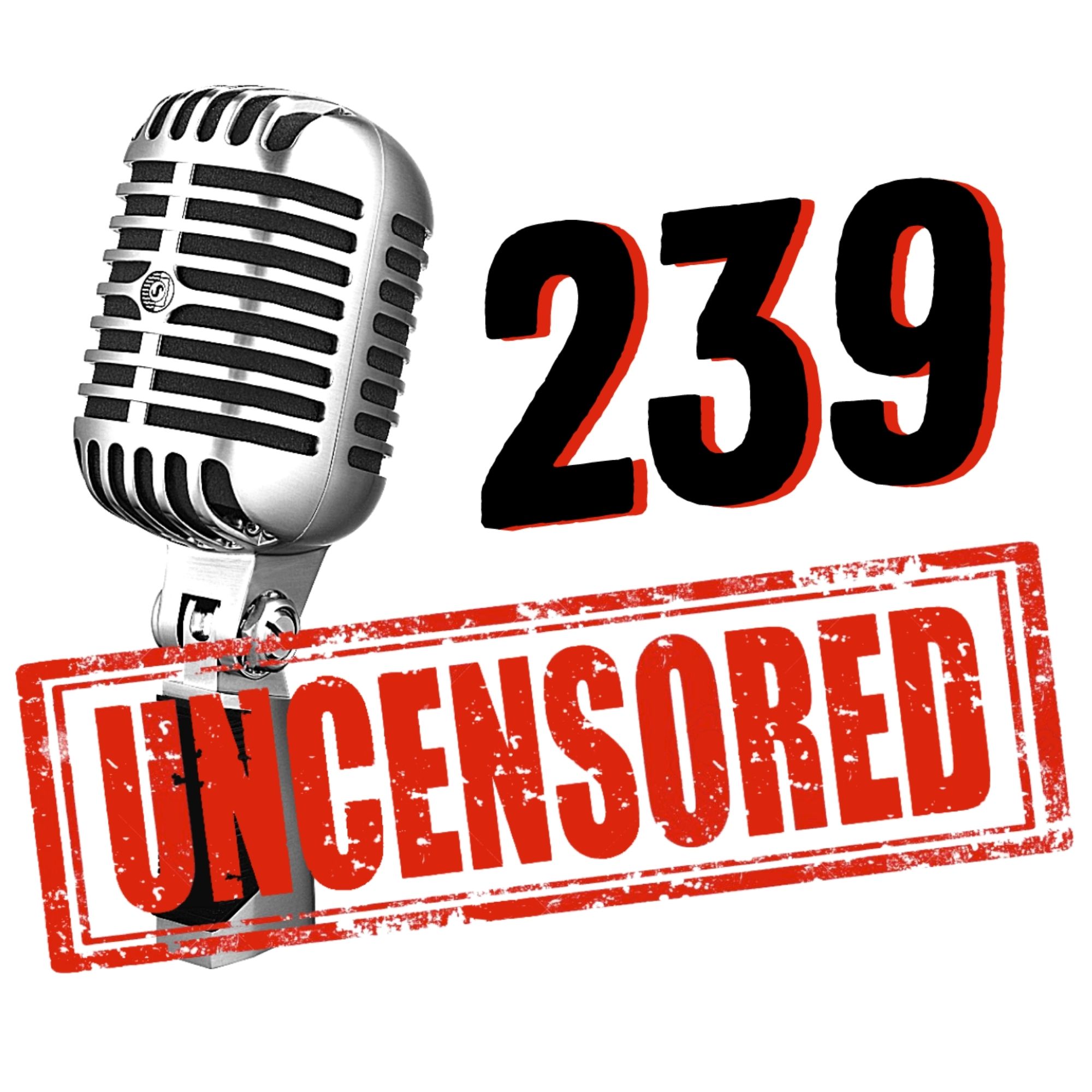 239-UNCENSORED Everything Southwest Florida and Beyond! This PODCAST offers a fun-filled "REAL TALK" listening experience highlighting current events in Southwest Florida. Your host Tim Guerrette, a longtime Florida resident, and the brew crew, offer their insight into what's trending both locally and nationally. Topics include "No Bullshit" talks on Politics, Crime, Economics, Real Estate, Tim utilizes his contacts to interview the legends and moguls impacting our community. Let's find out more about the Best and Worst that Southwest Florida has to offer!
Episodes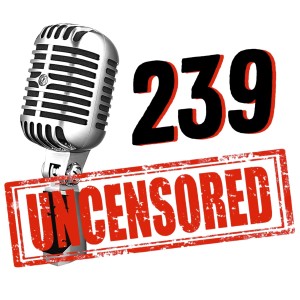 Thursday May 25, 2023
Thursday May 25, 2023
Tim interviews former "Drug Smuggler" Tim McBride. Listen to Tim's wild and crazy life as a drug smuggler from the Everglades.
Tim McBride is the author of "Saltwater Cowboy" and a former drug smuggler. He was born and raised in the Florida Keys, where he worked as a fisherman before becoming involved in the drug trade. McBride was a key player in the marijuana smuggling industry in the 1980s, using speedboats to transport drugs from Colombia to the United States.
After being arrested and serving time in prison, McBride turned his life around and became a successful businessman. He now uses his experiences to educate others about the dangers of the drug trade and the importance of making positive choices.
McBride's personal journey is a testament to the power of redemption and the ability of individuals to change their lives for the better. His story also sheds light on the economic and social factors that can drive individuals to participate in illegal activities, and the challenges that individuals face when trying to leave the drug trade behind.
Check out Tim's book on Amazon
https://a.co/d/fEOLJ2f