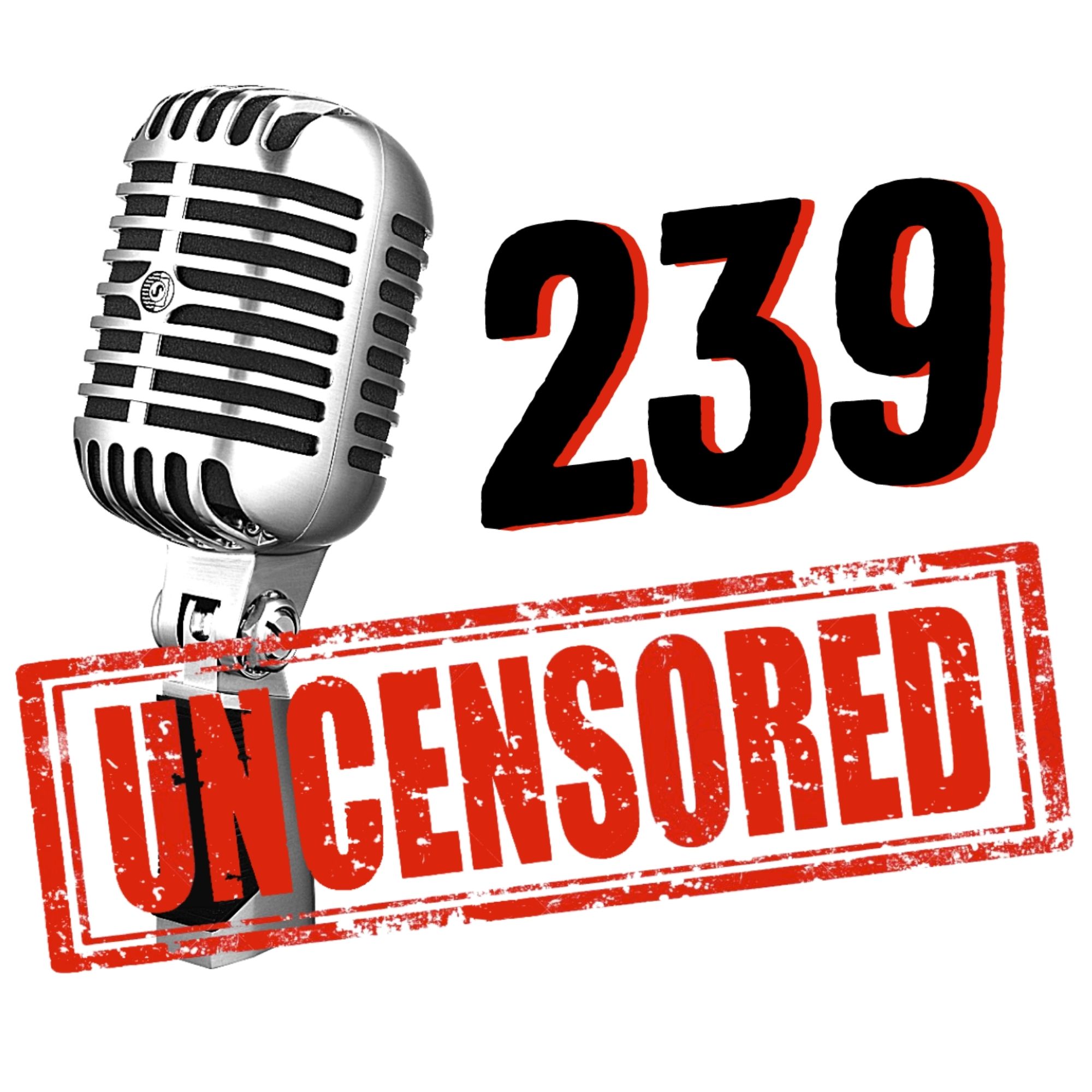 239-UNCENSORED Everything Southwest Florida and Beyond! This PODCAST offers a fun-filled "REAL TALK" listening experience highlighting current events in Southwest Florida. Your host Tim Guerrette, a longtime Florida resident, and the brew crew, offer their insight into what's trending both locally and nationally. Topics include "No Bullshit" talks on Politics, Crime, Economics, Real Estate, Tim utilizes his contacts to interview the legends and moguls impacting our community. Let's find out more about the Best and Worst that Southwest Florida has to offer!
Episodes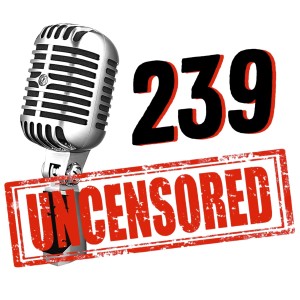 Saturday Jun 03, 2023
Saturday Jun 03, 2023
Tim interviews Lewis "Lew" Merletti and takes a fascinating deep dive "inside" the United States Secret Service. Lew is a legend who loves Naples, Florida  and now calls it home!
Lew Merletti started his career with the U.S. Military, serving in the United States Army Special Forces including a tour of duty with the 5th Special Forces Group in Vietnam. Among the citations he earned were the Bronze Star, Good Conduct Medal, Combat Medical Badge and Parachute Jump Wings.
A 25 year veteran of the United States Secret Service, Merletti served as the agency's 19th Director. Before becoming Director of the Secret Service Merletti served as assistant director in the Office of Training for all Secret Service employees. He served in the Presidential Protective Division under Presidents Reagan, H.W. Bush, and Clinton, and was named as the Special Agent in Charge of Presidential Protective Division (PPD), the 22nd agent to hold that position in the history of the Secret Service dating back to 1865. As the Special Agent in Charge of PPD he was ultimately responsible for the physical security of the President and First Family.
Learn more about Lewis "Lew" Merletti throughout the internet and at his website